Birthday Cards
Fancy, plain, for kids, for men? We've done
all!
I love to do birthday cards. I rarely make cards before I really
need them. I like to make them for each individual to match
their personality or their interests. It feels more personal.
The hardest birthday cards to get inspiration for are men.
Masculine cards are not common, and finding papers and
designs that match the masculine theme are not easy to find.
But we improvise when it's necessary, and we usually manage
to come up with good masculine designs.
Of course, my favorites are the frilly, ultra feminine cards, but I
can also tone it down for people who prefer more modern,
sophisticated, sleek designs. Check out what I mean in the
photos below.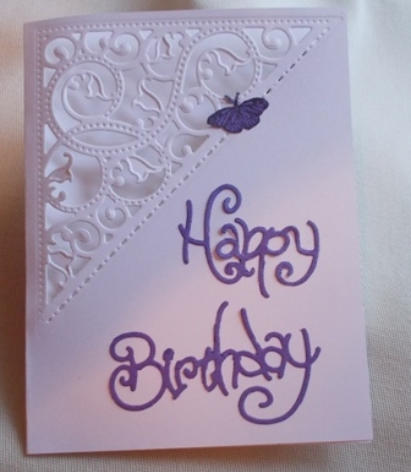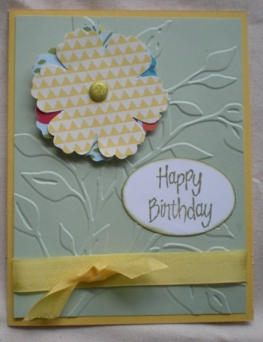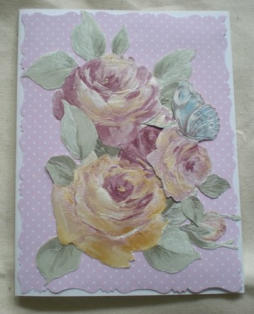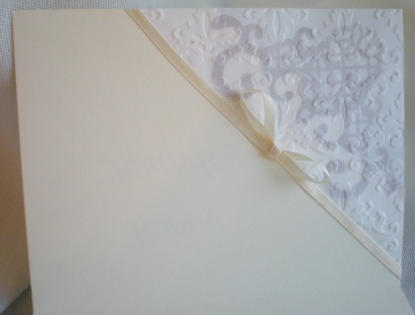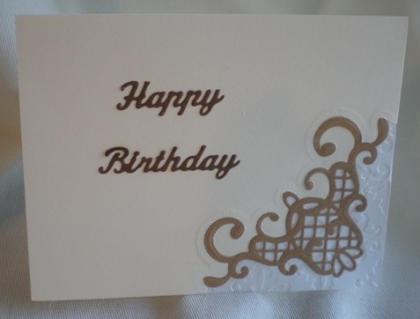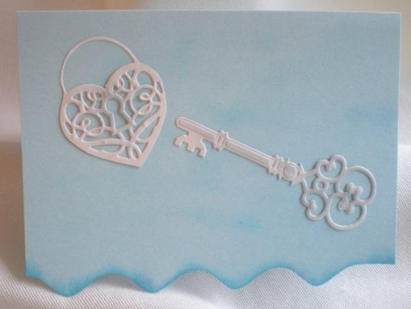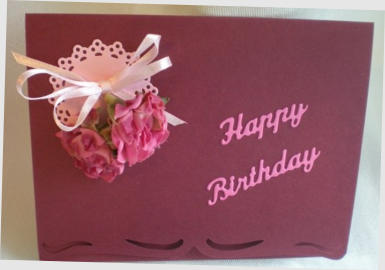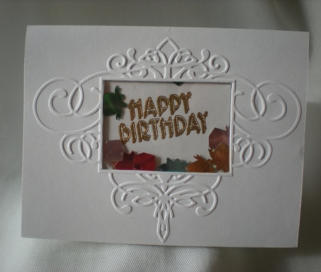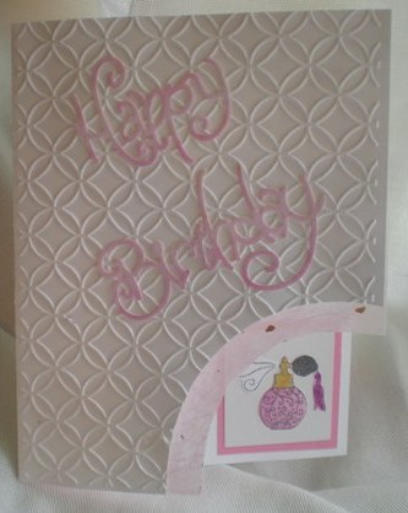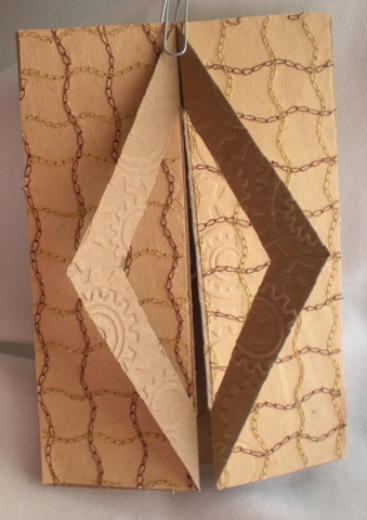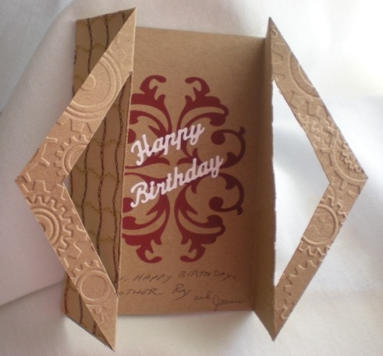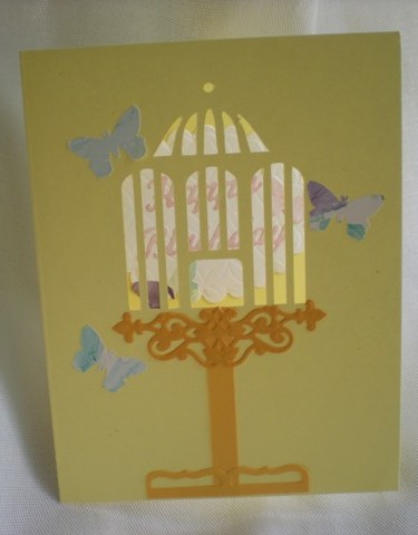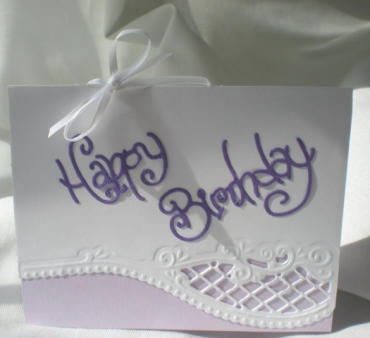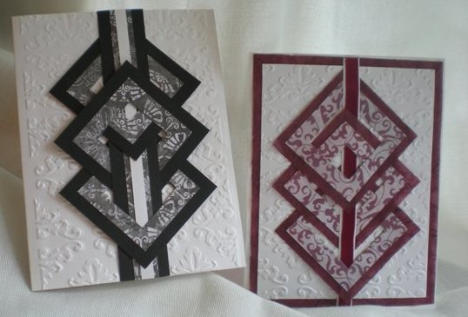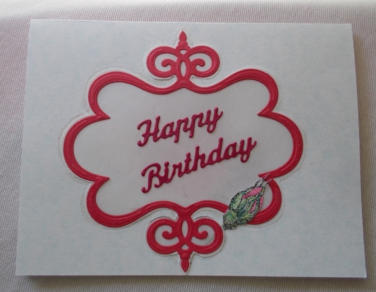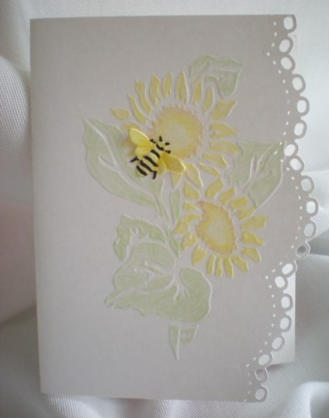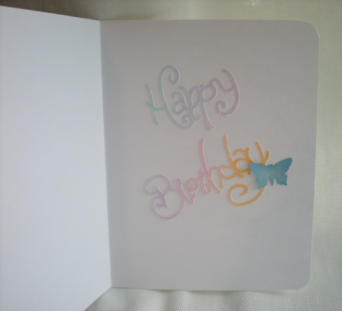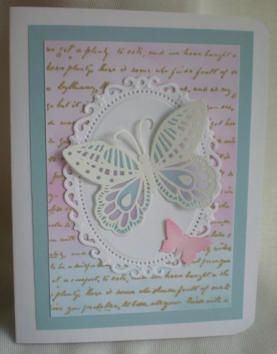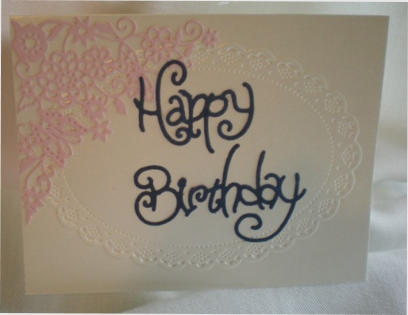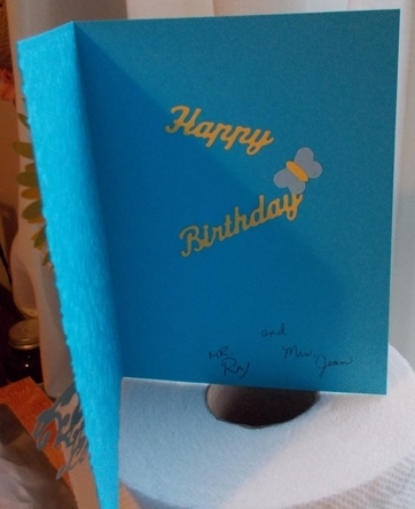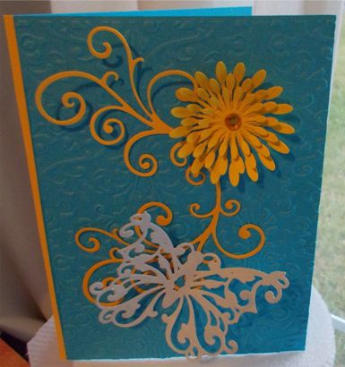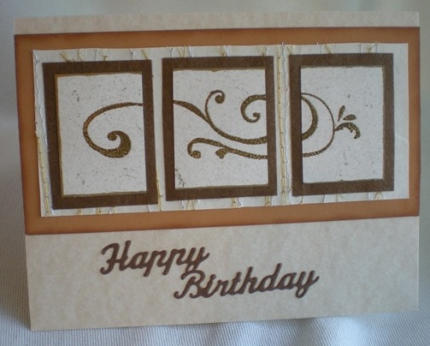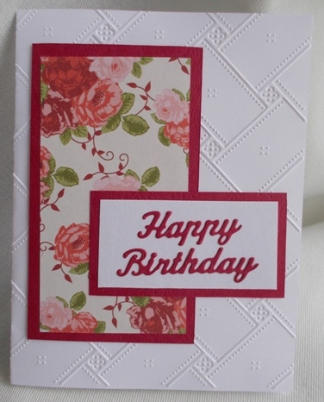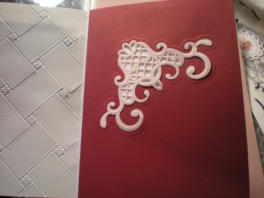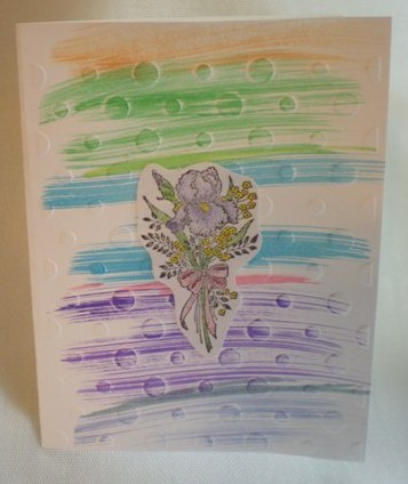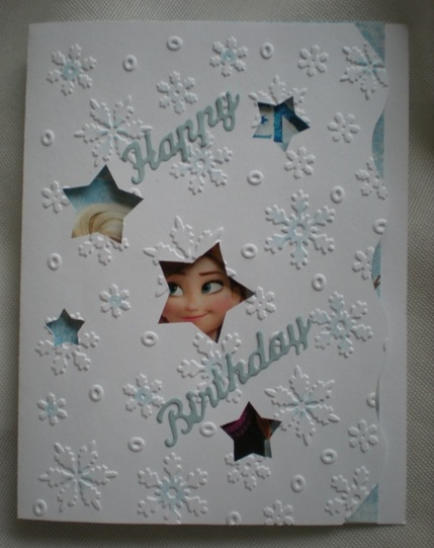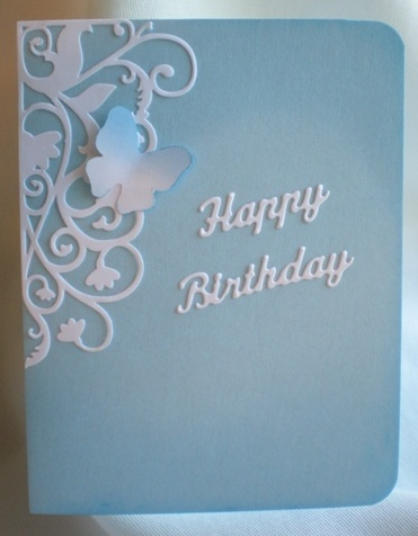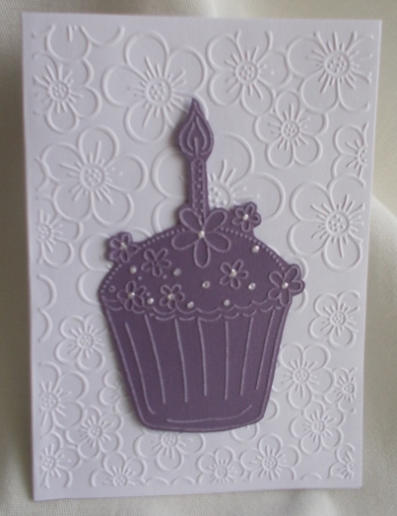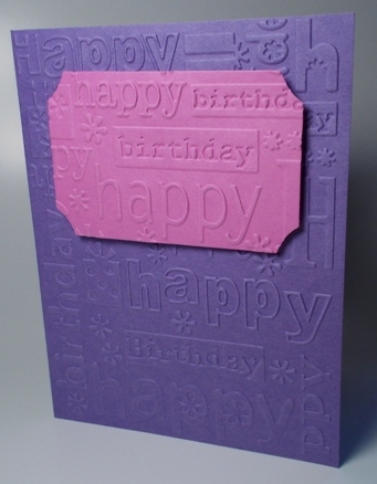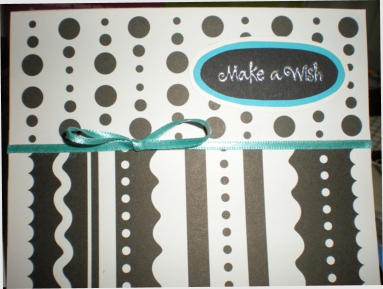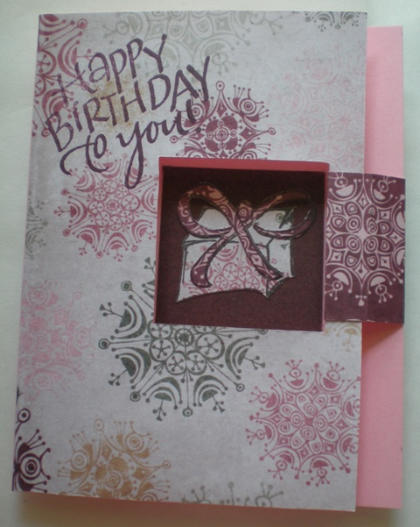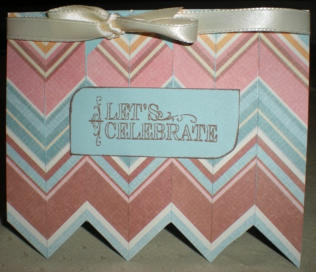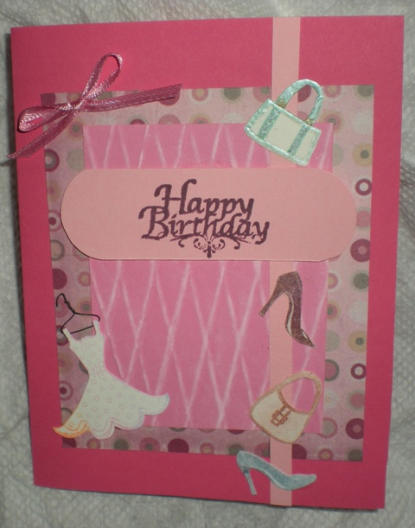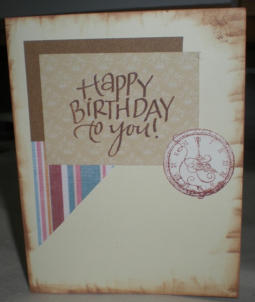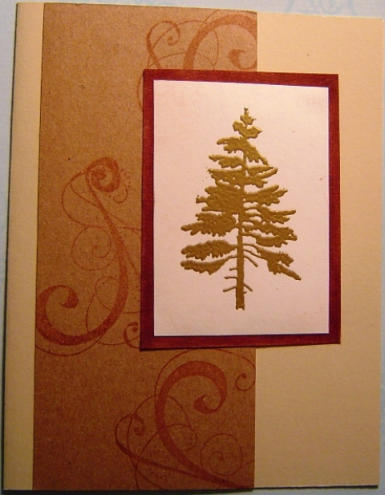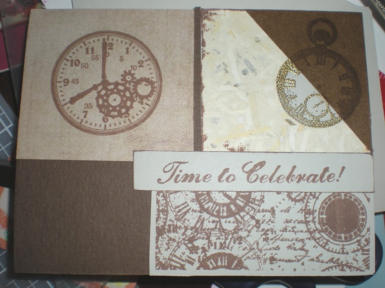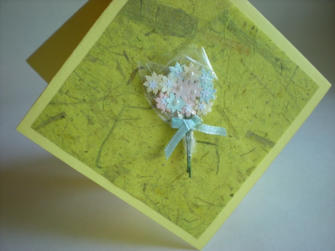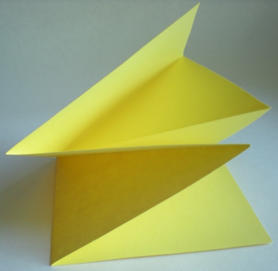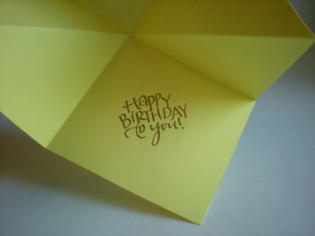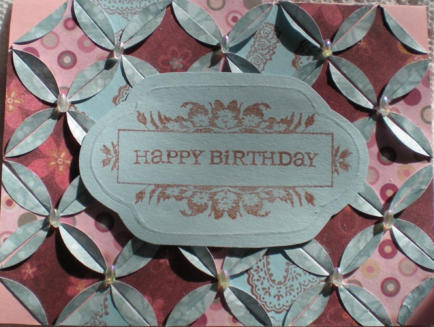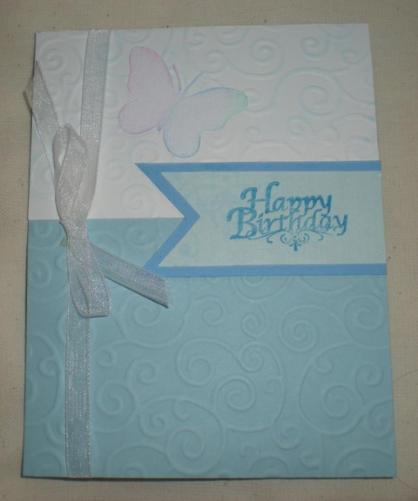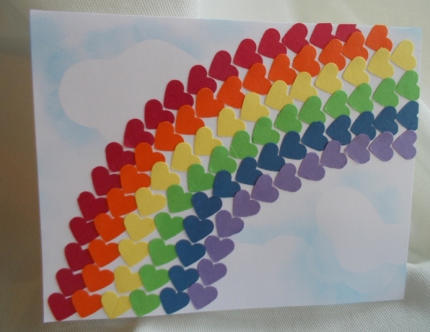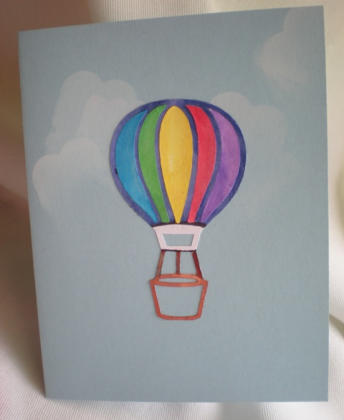 This is an example of a card made for a parson with a
specific interest. My friend has been quilting, so a quilt
design was the logical course for her.
This is a "shaker" card. There is loose birthday confetti
behind a window, but in front of the Happy Birthday
greeting.
These two cards could be used for either a male or a
female. The paper for the chevron card was cut from
stips of striped paper and matched up to make the
chevrons.
These are several examples of my love of feminine accents
and frilly embellishments. I guess butterflies are a kind of
weakness of mine, too.
I love hand coloring backgrounds and details.
Sometimes I use colored pencils and sometimes i
use ink pads to add shading and details to designs.
Paper, textures and colors can add to the masculine feel of
the card.
Sometimes it just takes a simple texture to get the message
across. If I wanted to make this a lady's card, all I would
have to do would be to add a couple flowers or a swirl of
contrasting paper.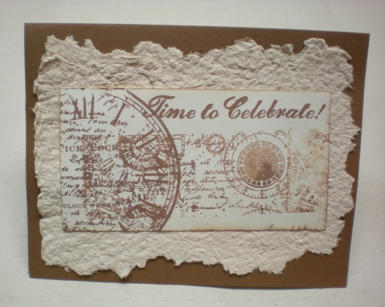 As seen in all these examples, color and texture can make the
card feel more masculine. Other elements like pocket watch
faces, gears and trees get the theme across very well. Adding a
little shading around the edge of the card or the design just
adds dimension to the card.
The above card is called an explosion card or a pop-out card. It
is folded so that when it is opened, it folds out to show the
message and lots of extra decoration and detail on th other
three flaps.
Little added touches like ribbons or bows make the
card more interesting.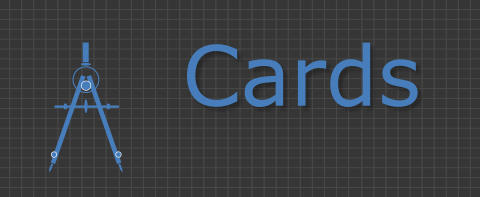 Hand made greeting cards for all occasions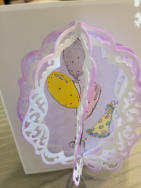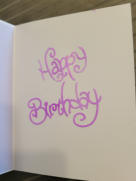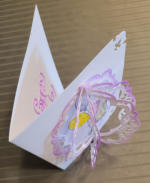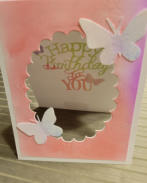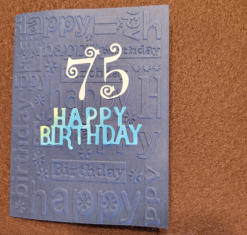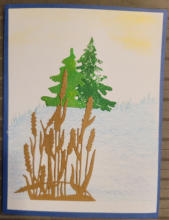 Other Cards for Birthdays