Pop-Up and 3-D Cards and Boxes
We love doing cards with lots of dimension
and cards with pop-up designs inside that
add a surprise when they're opened.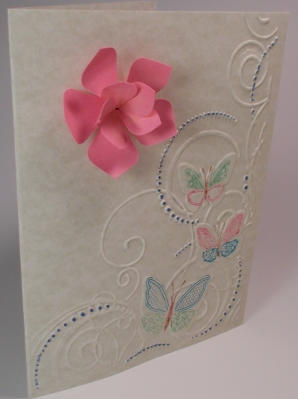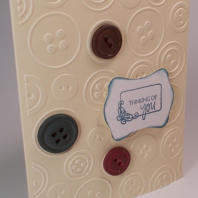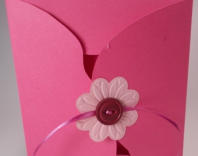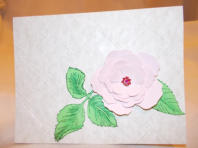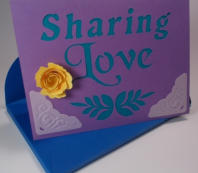 Cards with extra dimension need
a larger envelope, so Ray has
designed an envelope with extra
depth to accommodate the
flowers or raised designs on the
cards. The envelope is about ¼
inch in depth and is good for
presentation only. These cards
do not withstand being sent in
the mail.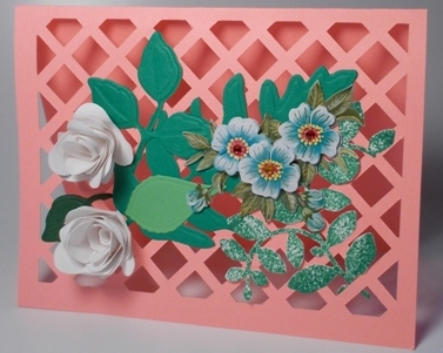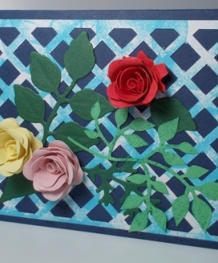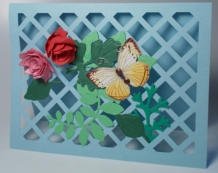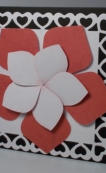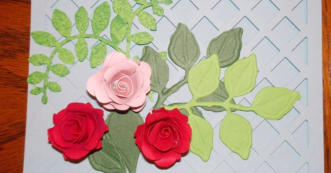 These are some of our
lattice design cards. The
lattice is cut out of the front
of the card and the flowers
and decorations are added
afterwards. All of the roses
are hand crafted. The
leaves and greenery are die
cut. The additional flowers,
butterflies and jewels are
bought from craft stores and
applied with their own
adhesive backs.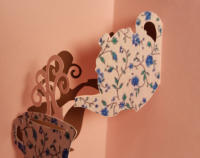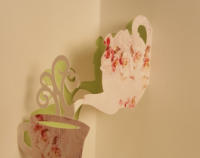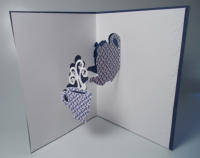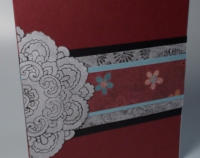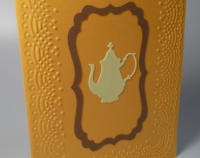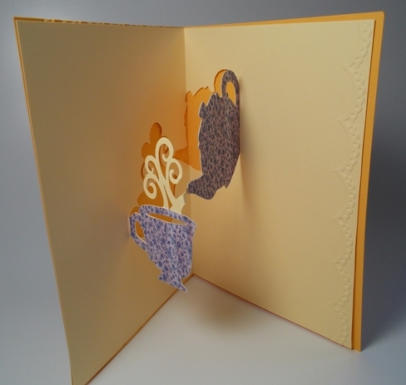 We call these our tea time pop-up
cards. On the outside they can look
like a pretty simple general card, but
once they're opened, the teapot and
teacup, complete with steam coming
from the teacup, pop up to make the
inside dimensional. These do fold
down flat, so they can be sent in the
mail. I like to add a specialty
flavored teabag inside as a bonus to
the person receiving it. As you can
see, we have made a variety of colors
and patterns for the cups and
teapots.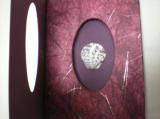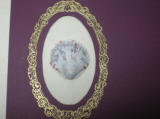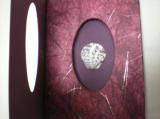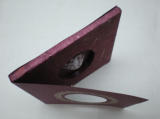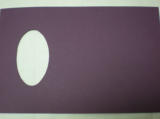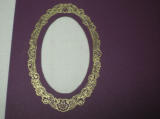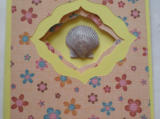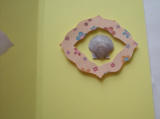 We wanted to find a way to
display some seashells we have
collected on beaches here in
Florida. We decided that it
would be fun to make a card
that could actually be mailed, if
we want to, that showed
someone what we have found.
So this card was born. We
haven't mailed them, because
they are very time consuming,
but it was a fun experiment. As
you can see from the one
picture on the right of the first
row, the depth of the card to
accommodate the depth of the
shell is about ¼ inch. It is lined
with foam board and then
covered with decorative paper.
Pop-up houses and
castles are some of
our very favorite
pop-up designs.
They require a lot of
folding and
sometimes some
"engineering" to
work out how they
will look when
they're done, but it is
worth the effort. We
always love the final
outcomes. In the
photos on the top
row, you can actually
see a picket fence
next to the houses,
and with the castle in
the middle row, you
see the castles has a
drawbridge.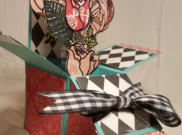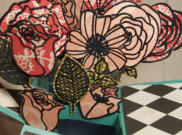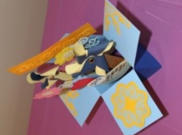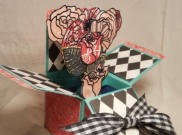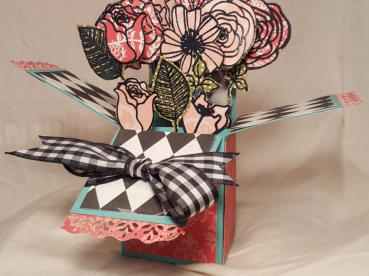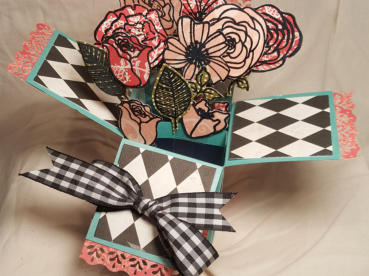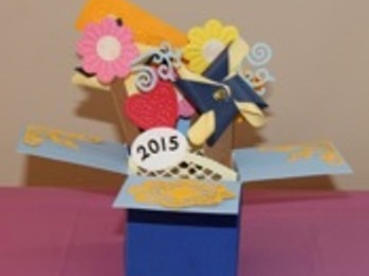 These boxes actually fold down flat and can be mailed in an oversized envelope as a card. When they are opened they
can sit up as a 3-dimensional box. You can add lost of extra touches to make them personal for whoever is receiving
them. We have used them as graduation cards for two of our grand nieces.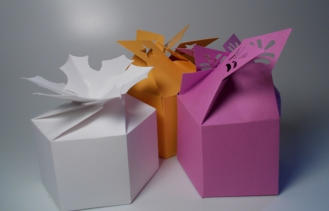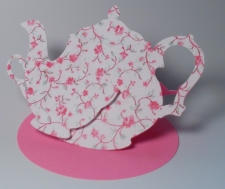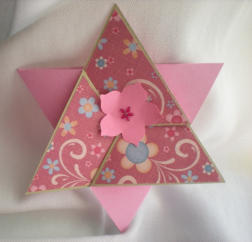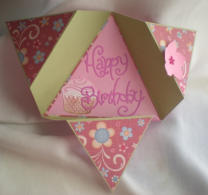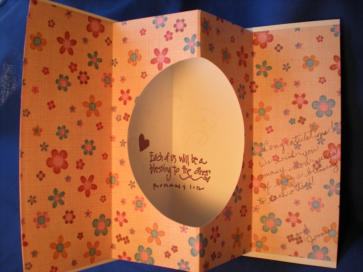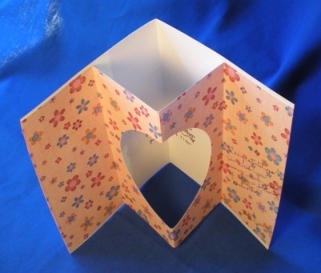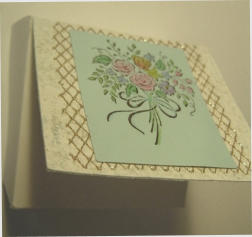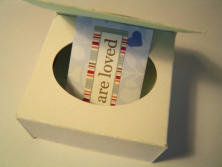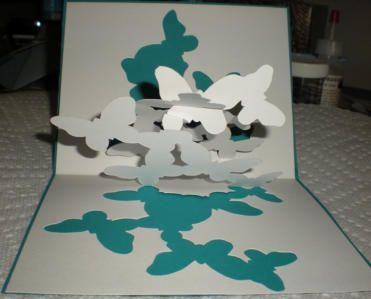 These are just a few more of the boxes
and pop-up style of cards that we have
made. Each one is unique on its own.
Hand made greeting cards for all occasions